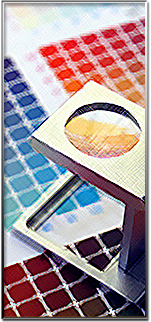 Welcome to Victory Press!
We are a Mooresville, NC, based printer specializing in commercial offset printing, including business cards, letterheads, envelopes, flyers, hang tags, door hangers, die cutting, tent cards, digital copies, presentation folders, postcards, brochures/trifolds, posters, rack cards, raffle tickets, carbonless forms, books, banners, notepads, and hero cards.

We are experts in all forms of commercial printing. Printing is our business and we treat every job with great care to maintain vibrant, accurate colors in your prints.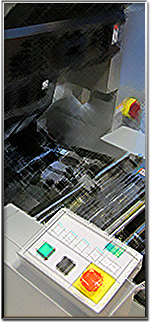 As a family owned and operated second generation printer, Victory Press links old school know-how with modern day technology using the following equipment:
• 34DI Presstek
• ABDick
• Hamada
• Kluge Letterpress
• Brother Garment Printer
•

42" UV HP Printer


Mimaki CJV150-130
• Xerox Digital Press
• Challenge Cutter
• Challenge Drill
• MBO 30" Folder
• BookletMaker
• Shrinkwrap